UA Shoes
LJR Yeezy Foam RNNR MXT Moon Gray,GV7904
Product Details:
LJR Yeezy Foam RNNR MXT Moon Gray,GV7904
Style: GV7904
Colorway: MOON GRAY/MOON GRAY/MOON GRAY
Release Date: 03/26/2021
The
LJR Yeezy
is
hot sales category
LJR Shoes
,
It is the high quality replica sneakers version on the market.
Learn more LJR shoes, such as LJR Jordans, LJR Dunk, LJR Air Force 1, and etc, pls click on the navigation icon 三 in the upper left corner, or enter your favorite LJR Shoes in the search box Search options.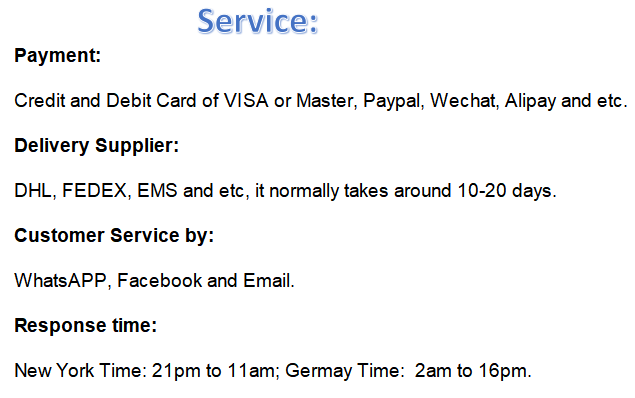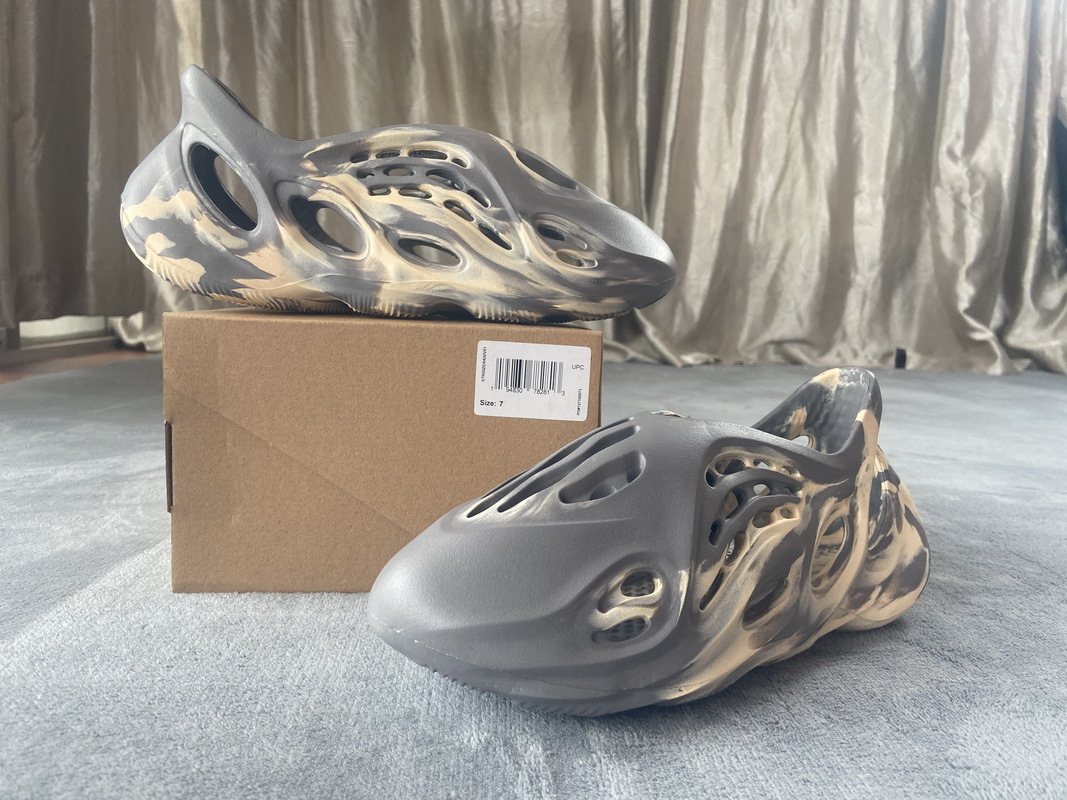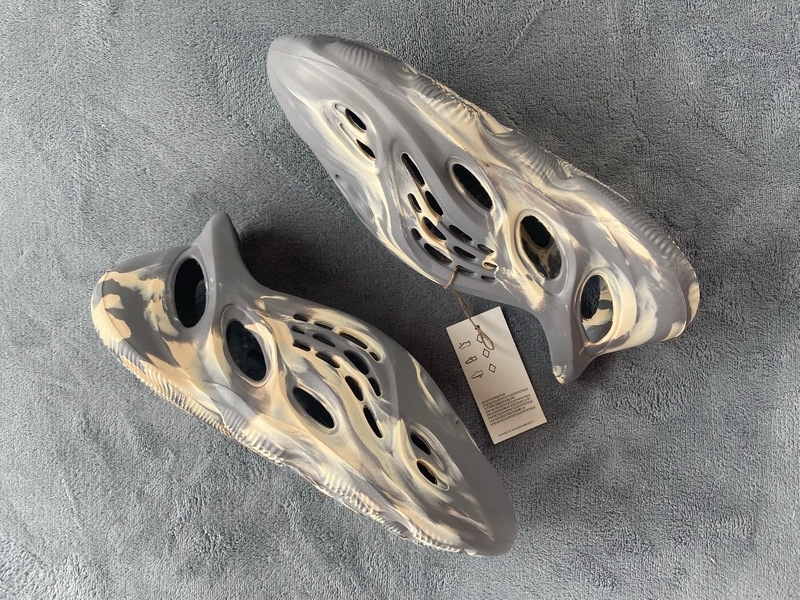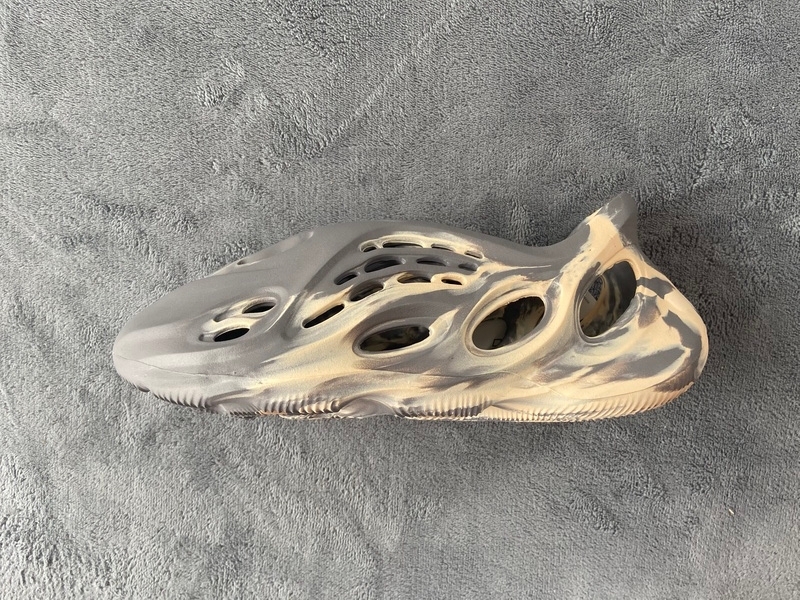 Your cart is currently empty.